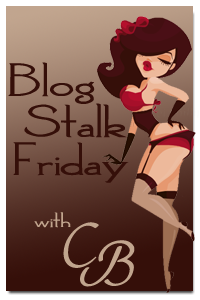 It's Friday!! Finally. This week has dragged ass!!
And it's time to send out all of my big "Fuck You's"..


Tedious reports that make my eyes hurt. And I'm a little concerned that you could use that description for 90% of my job, and yet if asked I would still say I liked it. What does that say about me??


Phone that won't stay charged. You suck and not just the life out of the battery.


Hotmail


Fencing


Control freak teacher at Oliver's school


UPS - that package was supposed to be here a week earlier than it was. And I missed Bean's birthday because of you.

And on a totally not related note.
Today is Tallulah's 7th birthday!! Happy Birthday Princess.